Home Care provided by people who understand your needs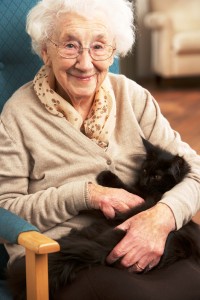 Homecare For You is a specialist provider of domiciliary care. We pride ourselves in providing a high quality service that is both professional and person centred. All of our support workers are highly trained and experienced in providing excellent  home care services. Our services provide much needed assistance for individuals living on their own and for family carers. Male and female support workers available. All aspects of your service will be tailored to meet your specific needs and wishes.
We will work with you to develop a personalised support plan to assist you with maintaining your independence. All of our staff respect that they are coming into your home and understand that your routines, independence and life choices are very important to you. Through our services we are able to offer a realistic and cost effective alternative to residential care and nursing homes, by providing you with the care you need in your own home.
Choose a service that provides the care you want.
Our highly professional Home Care staff can provide help with all aspects of your care and support. Services we provide include:
Personal care – washing/dressing/bathing
Our support staff can help you with any personal care tasks that you are unable to manage yourself
Waking watch
Our staff can stay overnight in your home to provide you with assistance whenever you need it
Sleep in service
Support as and when you need it without having someone awake all night
Personal care and outreach for children
We also provide a full range of children's services
Assistance with medication
Our fully trained staff can help you with your medication, from physical assistance to full medication administration
Continence care
Worry free support with all your needs
Cooking
We can help you to cook for yourself to maintain your independence or we can cook for you
Shopping
Our staff can help you with your shopping or where that is not practical we can do your shopping for you
Outreach
As well as support in your own home we can provide help to access your local community and any activities you might wish to do
Cleaning
Our friendly, helpful and professional staff can support you to keep you own home clean and tidy or we can do it for you